Prince of Persia, Leasure Suit Larry, Wolfenstein 3D and many more titles are a few of the MS-DOS games that can be played with the wonderful service from archive.org (known for their Internet archive). The game collection includes action, strategy, adventure and other unique genres of game and entertainment software.
The system uses the EM-DOSBOX in-browser emulator, so that these programs will become bootable and playable, through your web browser. Best of all it's free 🙂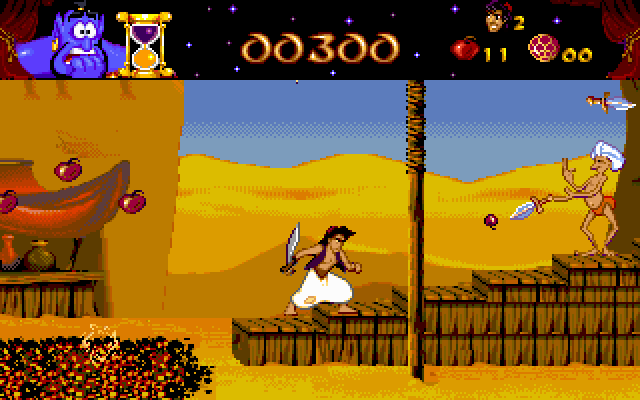 Go checkout the complete collection and play one of the classics for free from over here.