After recently announcing their partnership, Nordic Games and Cliffhanger Productions have now fixed an April 28th 2015 launch date for their tactical turn-based RPG Shadowrun Chronicles: Boston Lockdown.
The new name has been in the making for some time and was decided on together with the Shadowrun community and Kickstarter Backers.
Jan Wagner, Managing Director of Cliffhanger, explains: "Shadowrun Online has always been a title that invited a wide range of expectations – some gamers thought it meant we are doing a full-blown MMORPG with a persistent open world, others believed it meant we are doing a free to play browser title. The core vision of the game has always focused on experiencing the world of Shadowrun together with your friends and meeting other players, swapping stories and exchanging strategies as well as a creating a space for actual role-playing with others.
This to us is the core experience of Pen and paper roleplaying – a shared imagination and story experience. But a lot of people thought that the title meant they had to play it in multiplayer and didn't even check it out. The new title also expresses our goal to continue to tell stories and release new content evolving from the collective actions of our players. They will shape the way the future plot of Shadowrun develops, literally making history in the Shadowrun Universe."
The game offers a campaign, which can be plaid solo or with up to 4 players in co-op as well as a live multiplayer hub and opportunities for PvP matches. Players can also take their offline friend's characters with them on missions.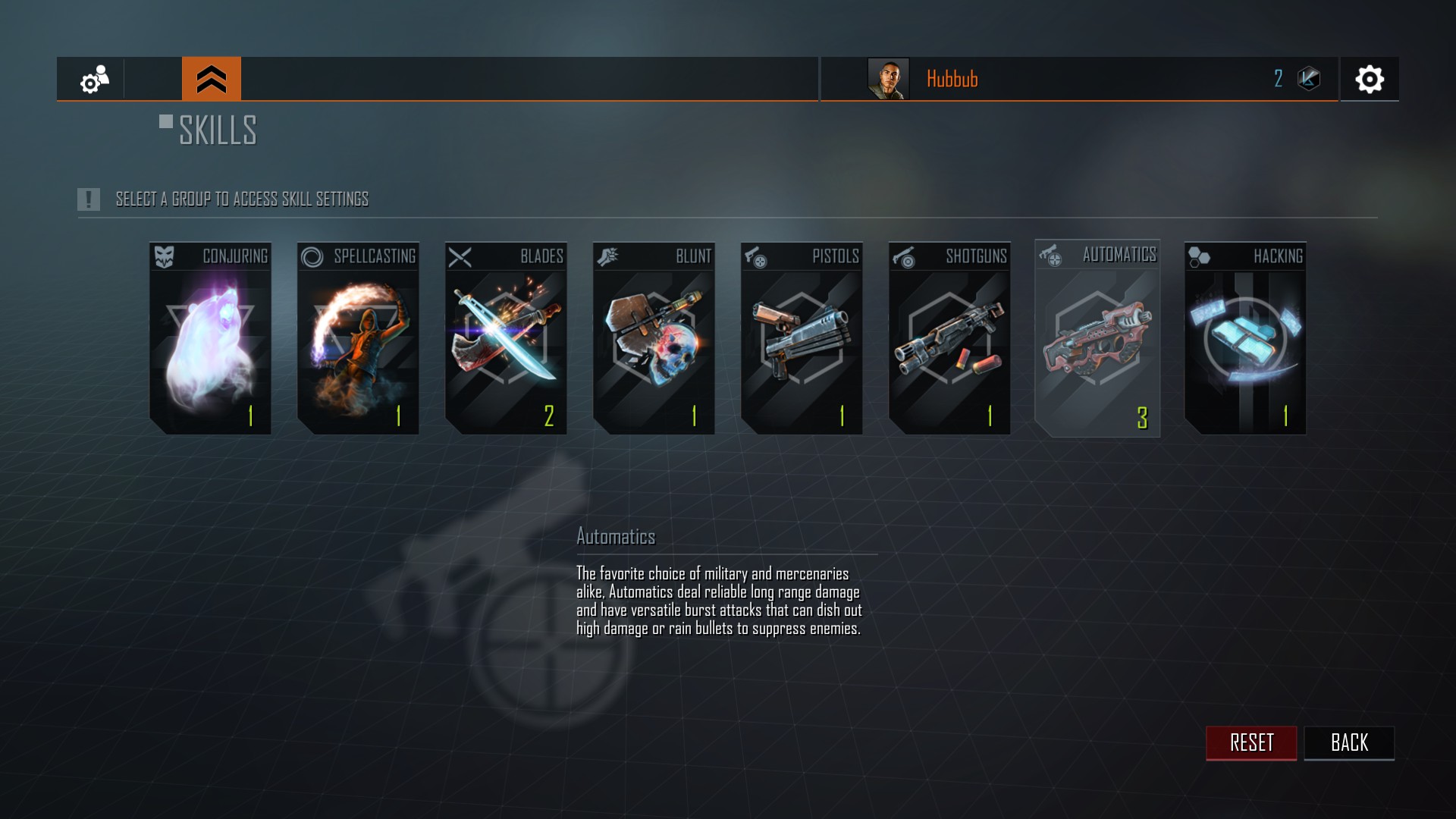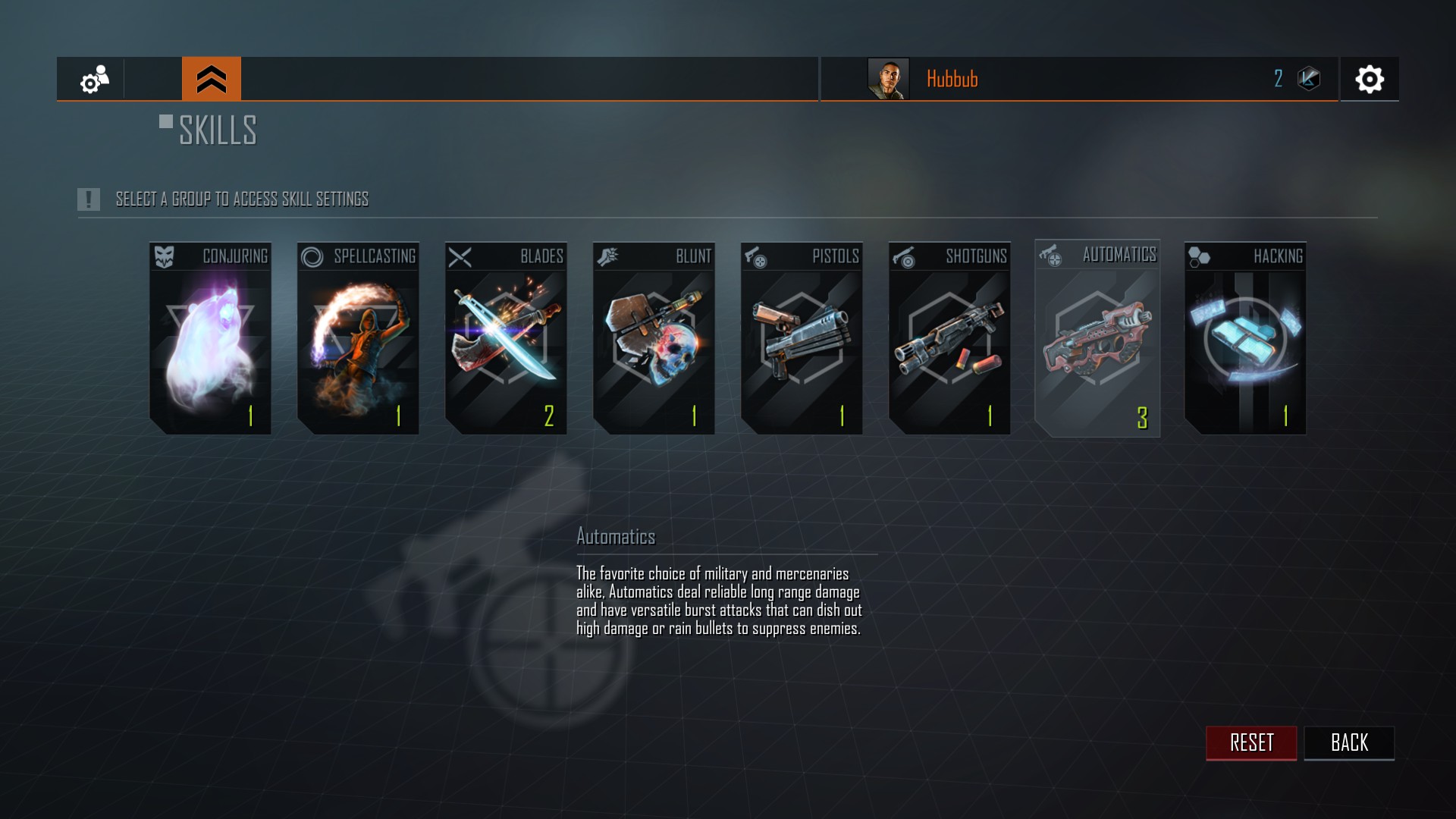 Gennaro Giani, Producer & Localization Manager, Nordic Games adds: "Especially for the boxed version, gamers need to be sure they can play the game alone at their convenience and not be forced into some online pattern or depend on any server activity for that matter. The new title also implies that Shadowrun Chronicles is here to stay."
The April 28th launch date for Shadowrun Chronicles will see the game being released in English, French and German, as well as in retail stores and on various digital platforms.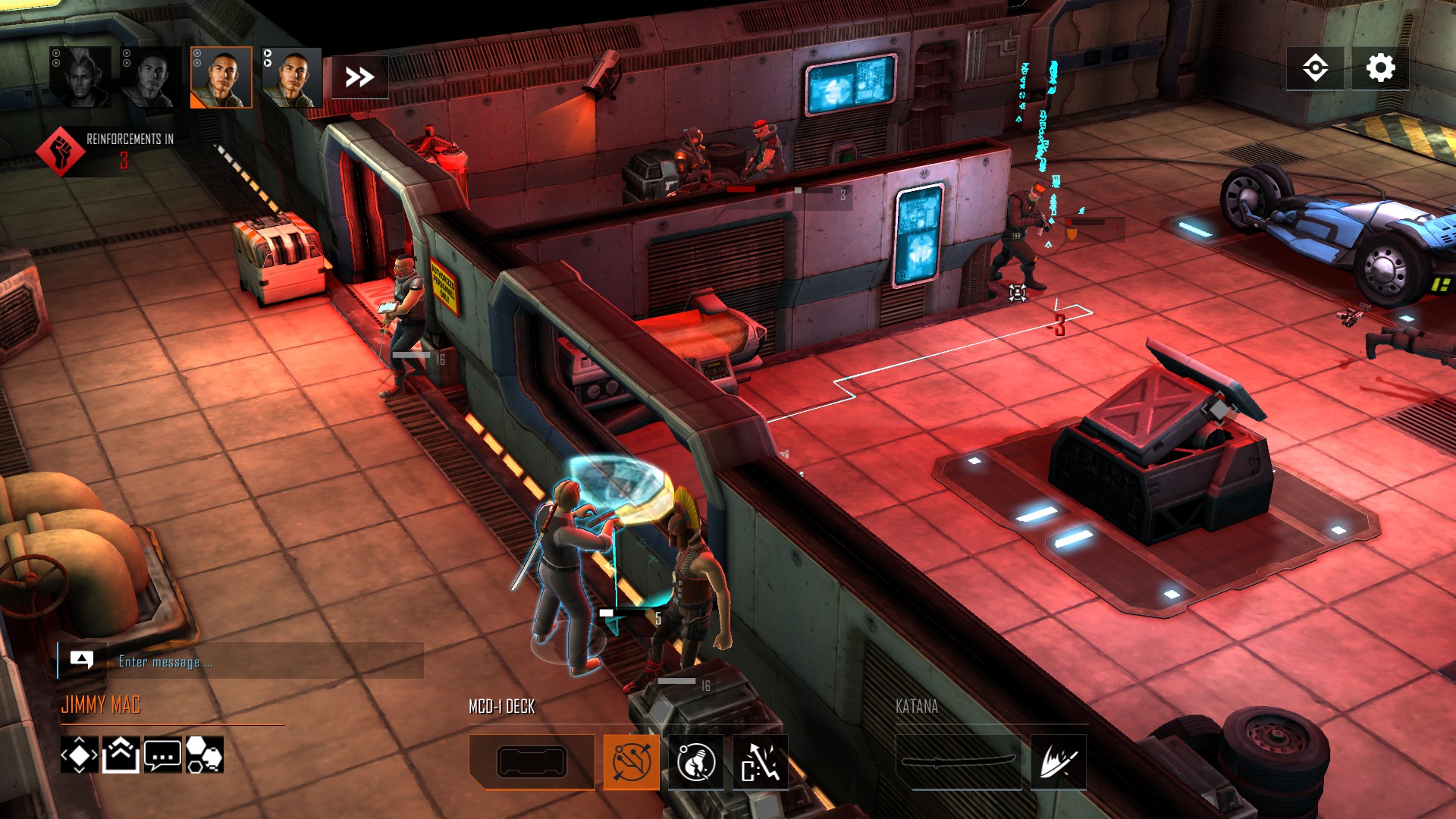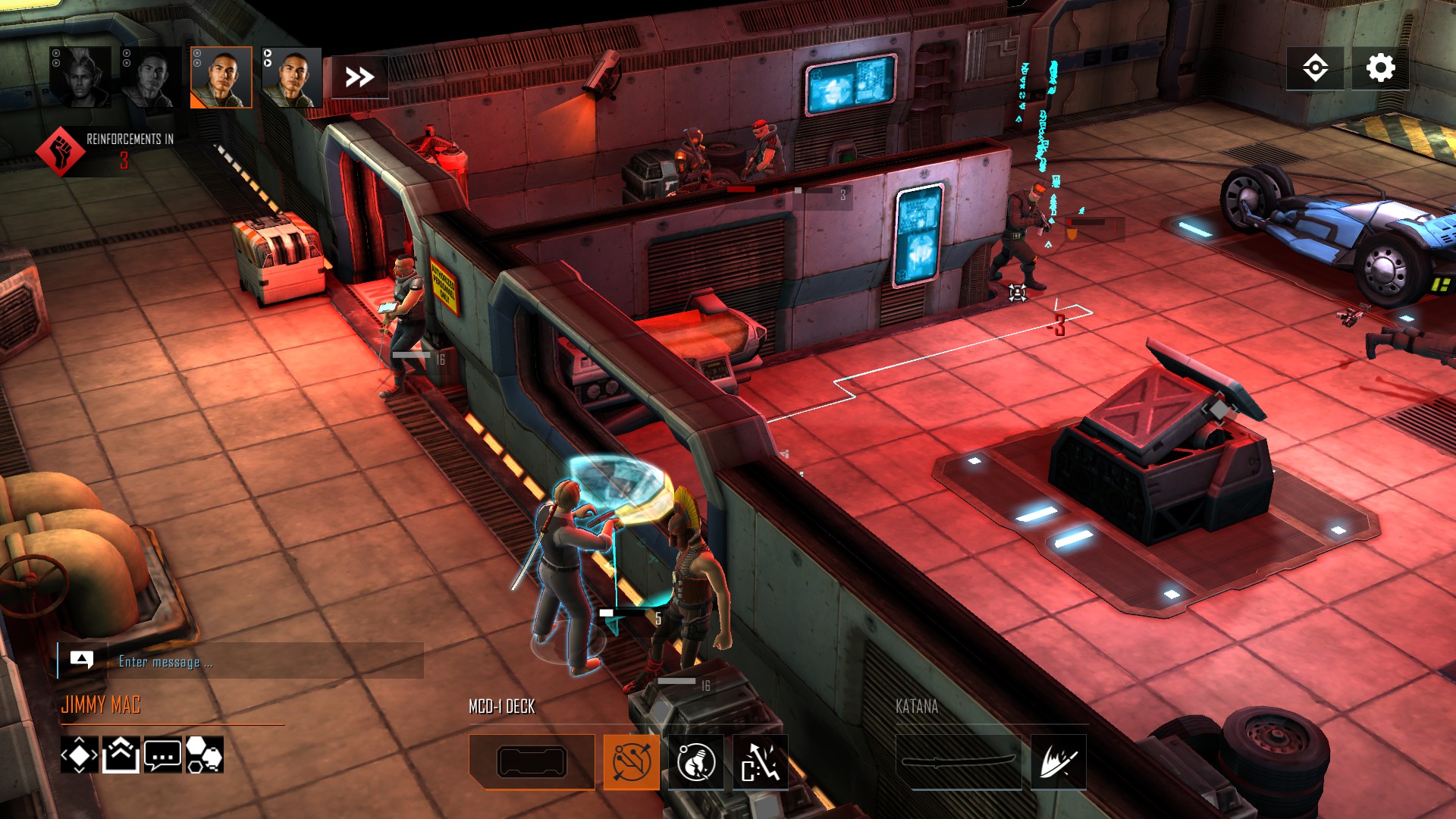 Enter the world of Shadowrun and lead your team of runners into deadly missions in tactical co-op in this digital version of the Pen and Paper cyberpunk RPG classic.
Boston 2076: A dragon emerges from a hidden underground lab, laying waste to the city and spreading a strange disease, turning citizens into raging killers. The government and corporate forces lock down the city, abandoning its inhabitants. And this is only the start…
In the future, magic has awakened and with it creatures of myth and legend. Elves, Dwarves, Orks and Trolls walk the neon-lit streets, while the matrix connects everyone and everything as the corporate towers cast their long shadows across the globe. You are a Shadowrunner – an expendable asset on the edge of society, hired for the jobs no one wants to be connected with. Welcome to the dark side of the future, chummer. It's going to be a hell of a ride.