As of today Music Unlimited is now Spotify on Playstation systems and Xperia phones. Spotify is the exclusive partner of PlayStation Music, and with more than 30 million songs and 1.5 billion playlists, PS4 users can soundtrack their gaming sessions with their favorite songs.
To make controlling your music even easier, PS4 and PS3 users will be able to take advantage of the Spotify Connect feature on the official Spotify app for Android/iOS. You can select a playlist, skip songs, adjust the volume, and more.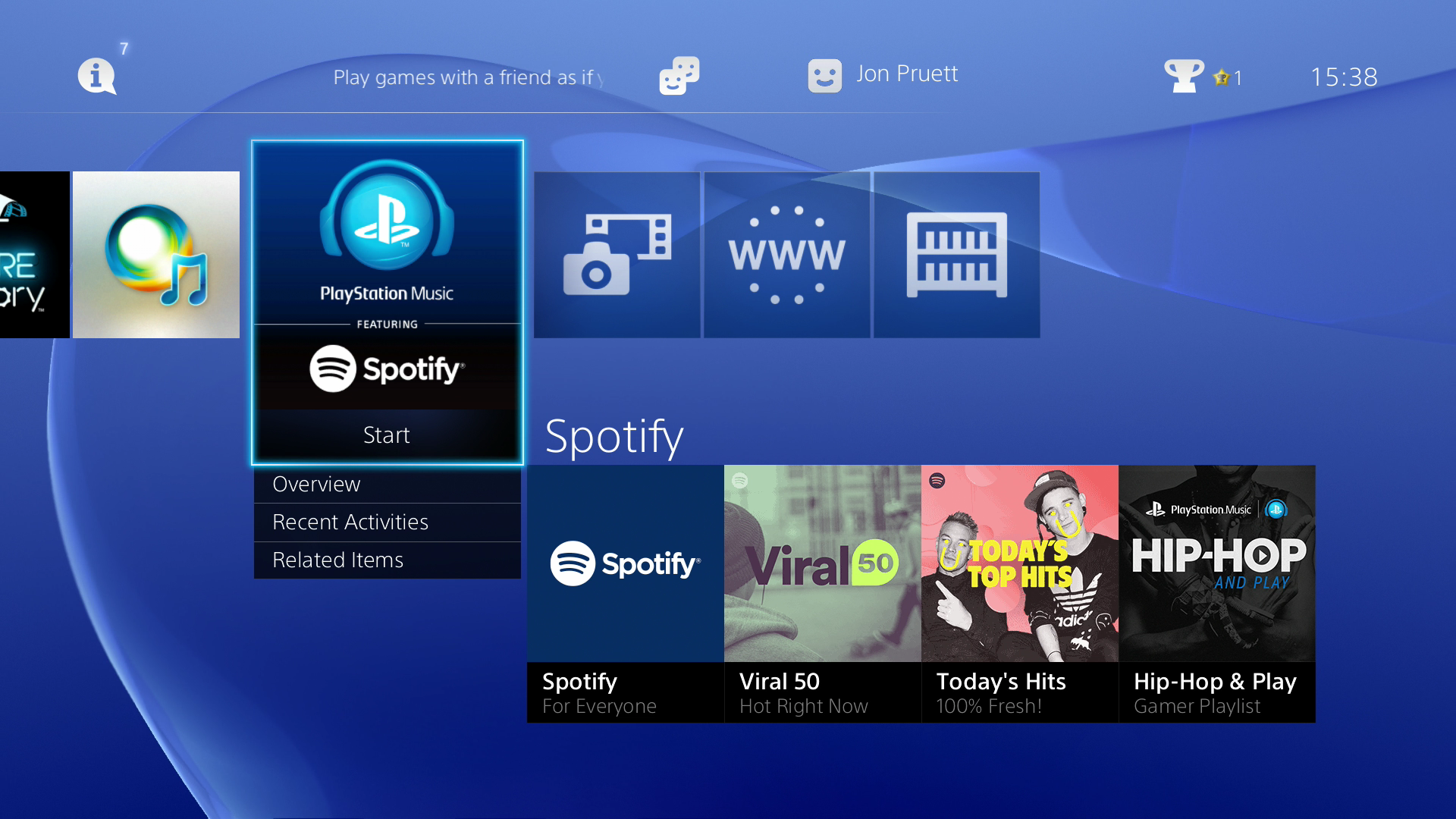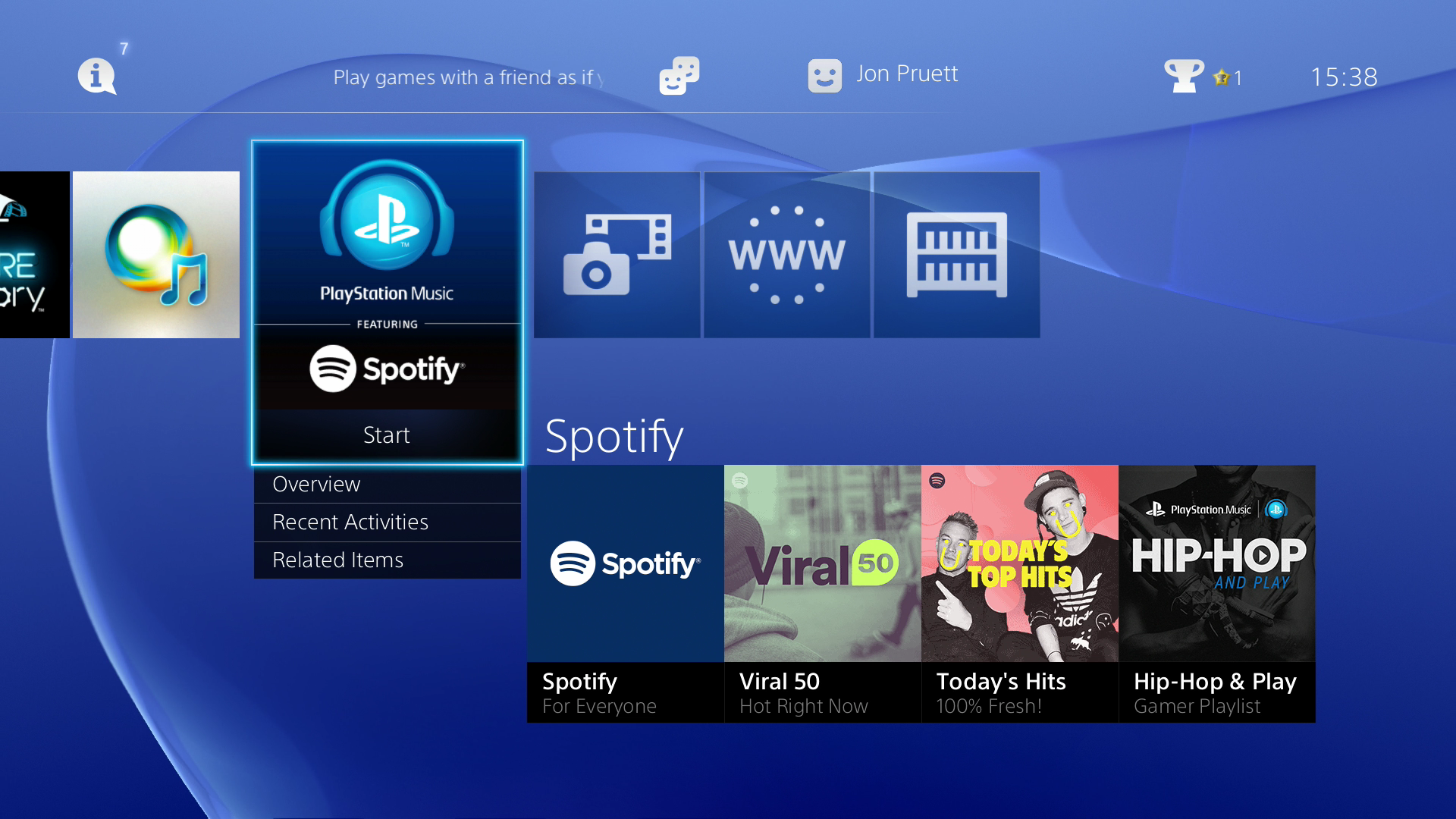 PlayStation Network users can easily link their accounts to Spotify and use their account to subscribe to Spotify's Premium service, which is available for £9.99/month. If you want to check out Spotify's Premium service first, Sony has the following offers in place:
Music Unlimited subscribers with accounts active as of 29th March 2015, will receive a free two-month trial to Spotify Premium
New and existing Spotify users who have not previously received a trial of Spotify Premium can receive 1 month free
This is just the beginning of Spotify on PlayStation Music, which will continue to evolve. Sony is working with the team at Spotify to bring new and exciting features exclusively to all platforms. You can learn more here: www.playstationmusic.com/spotify.