Sony just announced that a new USB Wireless Adapter will be available for Windows and Mac users on September 15th, 2016. The device allows you to connect a Dualshock 4 wireless controller to your Windows PC or Mac via Bluetooth. Simply insert the Adaptor into a USB port on your computer and then follow a quick pairing process to connect your controller.
According to multiple resources the device is gonna cost around 25 euros/pounds in retail stores.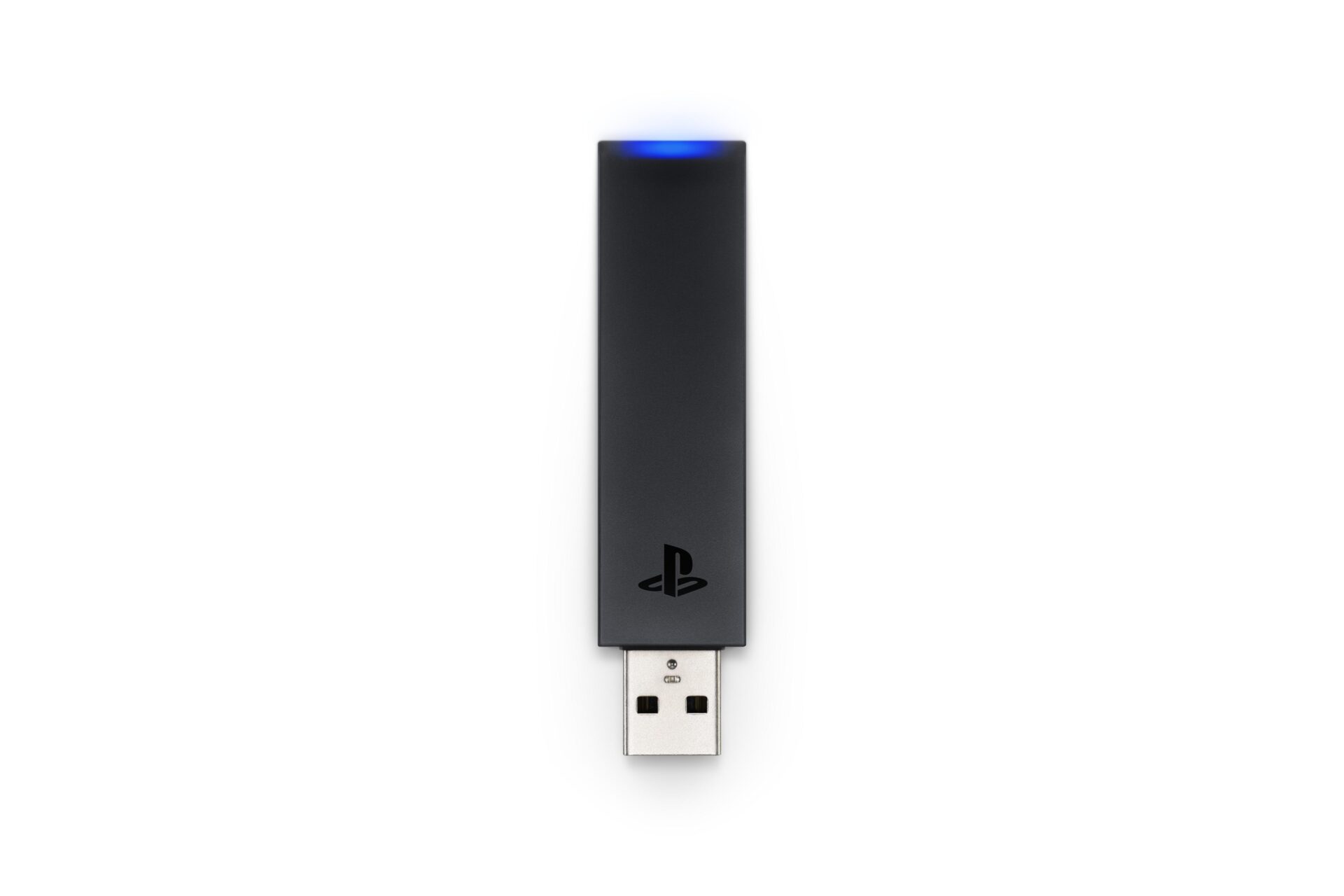 The Dualshock 4 wireless controller and Adapter are also compatible with the PlayStation Now subscription service on Windows PC, available on 24th August in the UK, Belgium and Netherlands.
Players can download the PlayStation Now app to gain instant access to an ever-expanding library of over 300 classic PlayStation 3 titles, streamed straight to your computer.
More info and further details can be found on the brand new page on the Playstation website.