Sony will upgrade the online storage (for game saves and so on) for Playstation Plus subscribers from 10Gb to 100Gb per account. With cloud storage, you can save your game progress and character profiles on one PS4 system, and then continue the game on another system later without losing progress.
Furthermore Sony also announced that as of February 5 Honor and Hitman: The Complete First Season will be available for free to all Playstation Plus members. For PS3 the games will be Divekick and Metal Gear Solid 4: Guns of the Patriot while for the Vita Gunhouse and Rogue Aces will be there to play for free.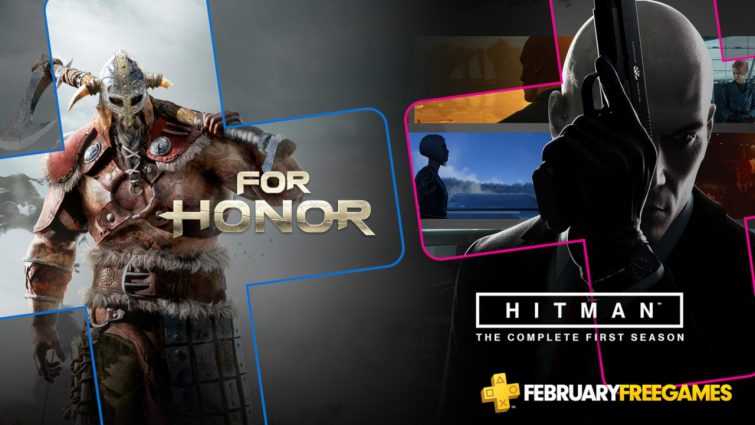 Sony reminds Playstation Plus members with a Vita and PS3 that there will be no new games coming after March 8, 2019. Games that you already own will stay in your account.