Singstar has just release an update to their Singstore. Since the release of the new Singstar for PS3 and PS4 game consoles, it has been pretty quiet with almost no new songs being added since october last year.
The team has been working hard on patching and updating the game, while listening for community feedback. Last december the team already pushed out an update that improves system stability, microphone functionality and features.
That same update also brought back some of the major features you requested such as the 'short songs' and 'battle duets' modes.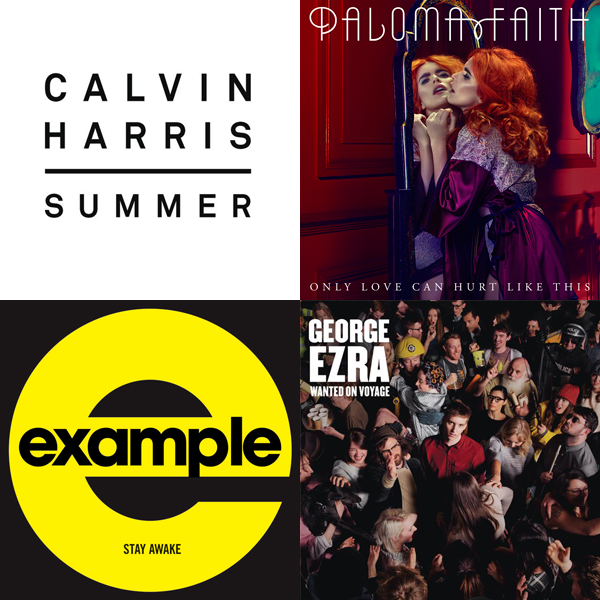 The new Singstore song update features songs from Calvin Harris and George Ezra, but unfortunately it only includes 5 new songs, so far. We can only hope that the team will pick up the pace and push out more Singstore updates over the next couple of months.
The list of new songs:
George Ezra – Blame It On Me
George Ezra – Budapest
Paloma Faith – Only Love Can Hurt Like This
Example – Stay Awake
Calvin Harris – Summer
As always you may go to https://www.singstar.com/en_US/store.html to find the latest music.