Curse Inc., a leading video game media and technology company, has announced the next generation in gaming communication with Curse Voice. Curse Voice is a free-to-use, Voice-over-Internet Protocol (VoIP) software developed by Curse engineers to make gaming communication faster, easier and more secure than ever.
Curse Voice stands out in a market of over 550 VoIP products by allowing users complete control over their voice session during gameplay without impacting performance.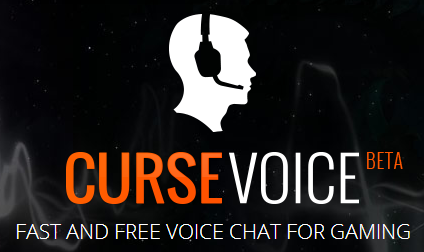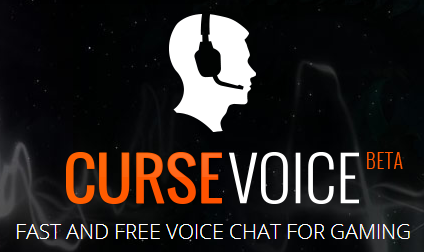 Curse Voice Features:
Completely Free – No Fees or Server Subscriptions
In-Game Voice Overlay, Seamlessly Integrated
Auto-matching for Voice Sessions or Quickly Share Sessions With a Link
Faster, Safer and More Secure
To learn more, visit the official Curse Voice website at http://beta.cursevoice.com
Founded in 2006, Curse Inc. is an online media and technology company focused on gaming.