Today Counter-Strike GO celebrates it's 6th birthday. The game was released in 2012 and has been growing rapidly with lots of updates, new features and leagues that has made Counter-Strike back on track with today's demanding gamers 🙂
As a bonus the developers made the MP5-SD weapon available as an alternative to the MP7. The MP5-SD is currently available Offline and in Official Casual and Deathmatch servers. This SD variant comes equipped with an integrated silencer and features higher movement speed at the cost of some damage and accuracy on the move.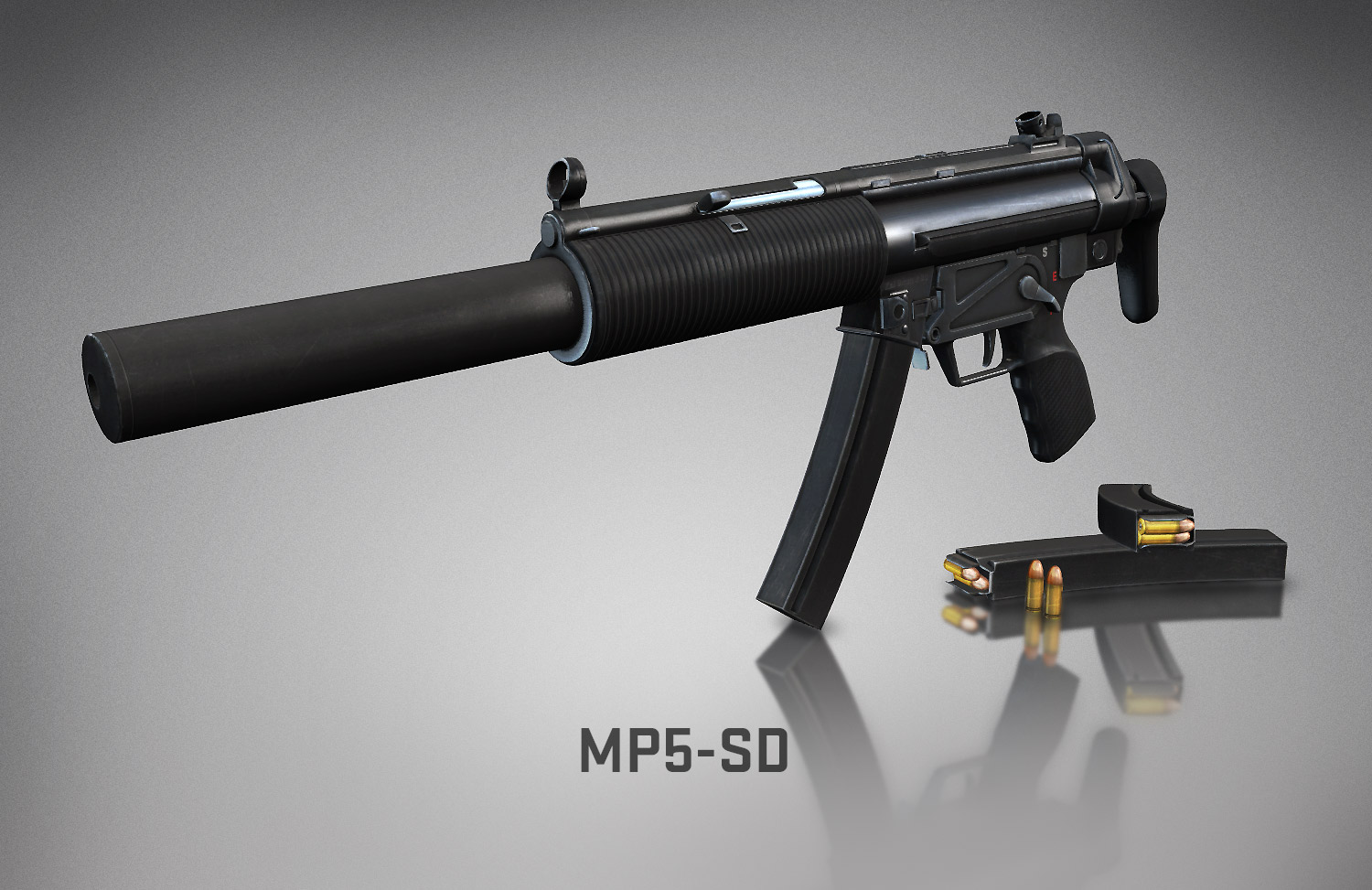 Furthermore they also added a tag for Workshop submissions and a few other minor fixes to the game:
Update 2018.08.21
[GAMEPLAY]
– Enabled MP5-SD in Wingman matches.
– Increased chicken festivity.
[WORKSHOP]
– Added MP5-SD tag for workshop submissions.